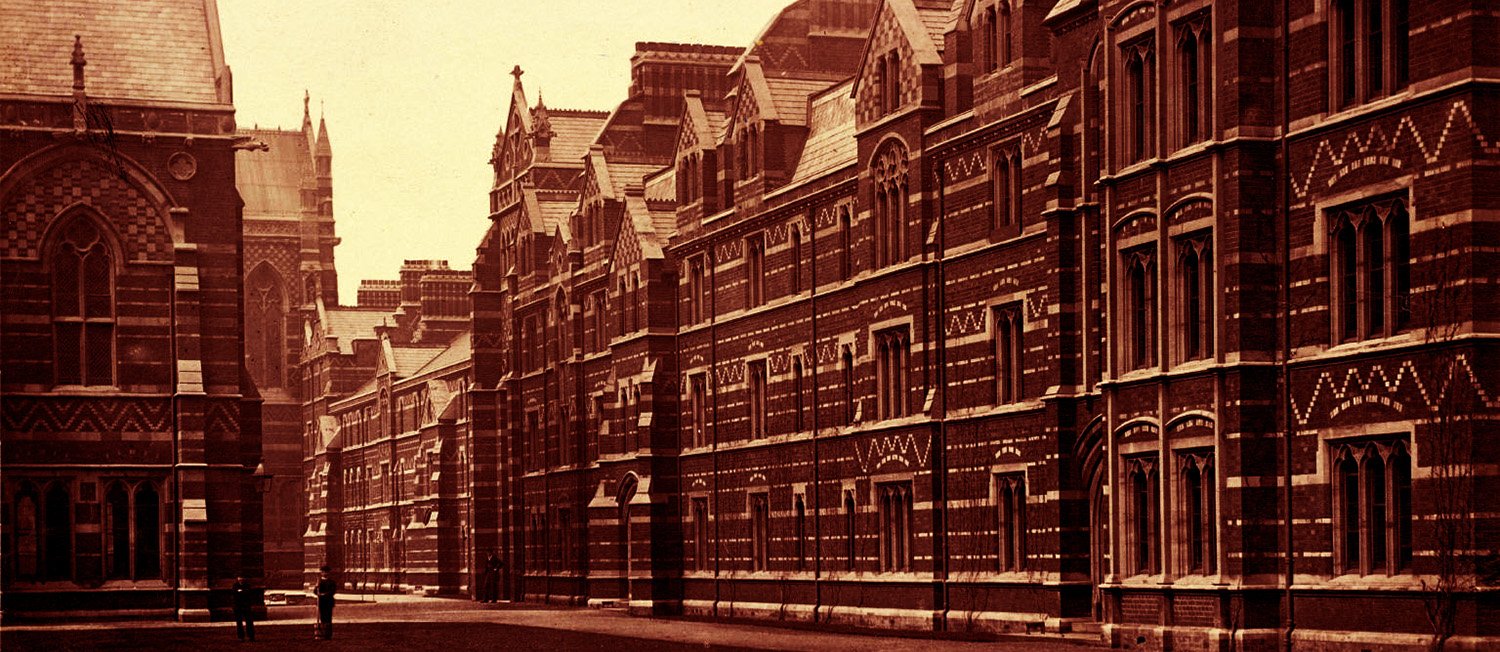 Welcome to Market Analysis
Market Analysis Ltd is an economics consulting group specializing in competition policy, regulatory reform and market design. Drawing on the expertise of leading academic economists in Europe and the Americas, we advise private companies and public sector organisations in regulatory inquiries, competition policy cases and auction strategy and design. Established in 1995, Market Analysis has an unrivalled reputation for applying leading-edge economic analysis to the challenges faced by firms and policy-makers in the UK, Europe and internationally. We have advised clients in many of the most high-profile regulatory inquiries and competition policy cases of recent years.
by David Harbord, November 2016. This report contains analysis and recommendations on four proposals for electricity market reform put by the Colombian Comision de Regulacion de Energia y Gas (CREG) to a panel of international experts convened in 2016.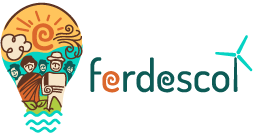 The Foundation for Renewable Energy and Sustainable Development in Colombian Communities — FERDESCOL – is a nonprofit organization recently created in Colombia with the support of Market Analysis Ltd. Despite Colombia's emergence as one of Latin America's most robust economies over the past decade, many rural areas remain undeveloped and bereft of basic infrastructure. FERDESCOL aims is to tackle these problems by first addressing basic community needs using solar and wind technology to provide reliable sources of energy and safe drinking water. Our longer-term goal is to work with these communities in economic development and poverty reduction. Baker & McKenzie S.A.S. is supporting us with pro bono legal services.
VISIT FERDESCOL